LOOSE EMERALDS
Loose, single Colombian Emeralds
We offer a wide variety of Colombian Emeralds. We sell loose Emeralds to our customers if what they need is individual gemstones.
Our selection of Emeralds varies from cut, weight, color and crystal. Customers around the world can send us a requirement for loose individual gemstones varying in cut, weight and quality, we will process the requirement and offer a selection of Emerald Gemstones compliant with our customers needs.
We have traded a vast number of loose emeralds within colombian traders, international traders, and jewelers and can assure to our customers that we have the expertise required to find, valuate, buy and sell emeralds of any kind, from any mine in Colombia, included Muzo, Coscuez, Chivor, Cunas, Gachala, among others. As we have already stated, our top executives have more than 40 years of experience in the market and have moved from the extraction, cutting and trading fields of the market.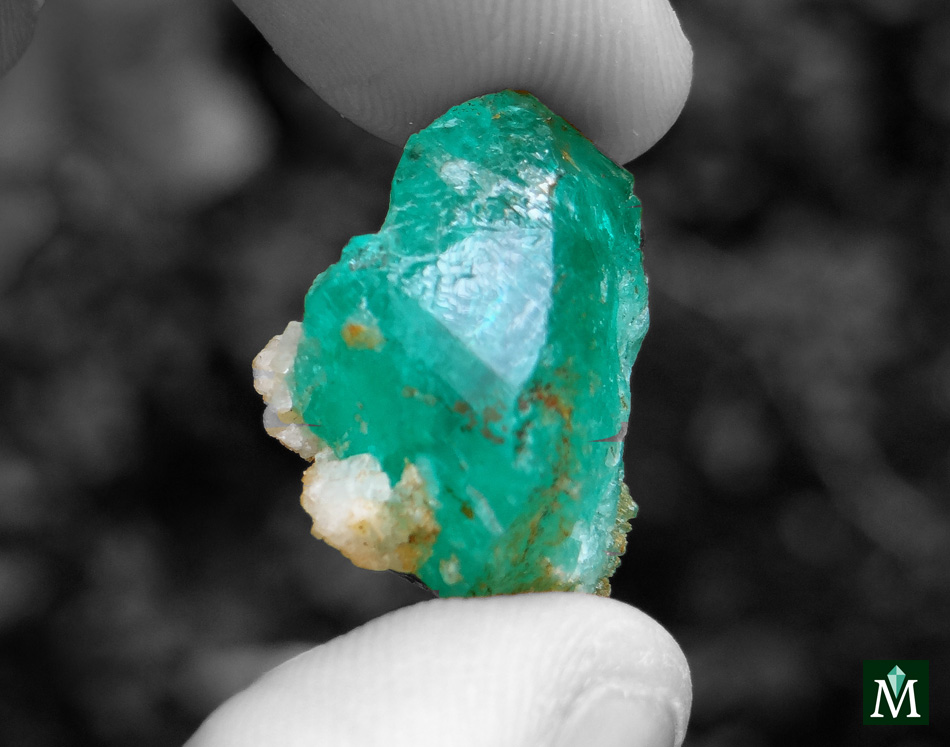 Offering Loose Emeralds to worldwide customers takes responsible and honest, experienced people who know emerald gemstones like no other, and that is what we are able to provide in Mensal Emeralds Trading. We strongly believe in our suppliers because we have established strong and honest business relationships with all and each of them and that gives us the ability to offer an unparalleled experience, in the sense that our customers can rest assure that they are purchasing high quality Colombian Emeralds compliant with their needs. Buying Emerald Gemstones in Colombia can be tricky for an inexperienced buyer, but carved in the company's bases, lies the premise that gemstones have the same comercial value for any customer, without discerning the inexperienced buyer from the highly experienced buyer. That way any person looking to buy emerald gemstones knows that is paying a fair amount of money for what he/she is getting.
We have Colombian Emeralds sales representatives in two main countries (Japan and United States) and we are currently working to enlarge this number. If a customer buys a gemstone from our website from any of this two countries our sales representatives will make sure that the gemstone or gemstones get to the customer's location.
We are able to provide Emeralds ranging in 5,000 USD per carat and up, but since these Emerald gemstones are highly valuable, shipping them from Colombia is extremely risky in which case, we encourage our customers to travel to Colombia and take them themselves. When a customer buys such highly valuable Emerald Gemstones in Colombia we provide all the necessary measures and alternatives to keep the emeralds safe at all times. Our offices are located in Bogota, in one of the safest neighborhoods in the city.
We are your best alternative to buy Loose Emeralds from Muzo or any other mine in Colombia.
To Purchase Loose Emeralds from us:
Visit our online store and choose from our selection
If you want something unique, send us your requirement