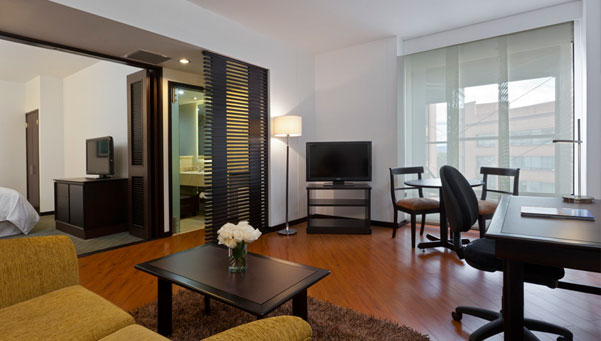 In Mensal Emeralds we want to offer an unparalleled experience to our customers. We understand that purchasing emeralds is not a simple task and that our customers are making a huge investment, one that we are sure will be retrieved far beyond expectations. We work constantly to make that experience as simple and as pleasant as we can.  That is why we have developed tools such us our Requirement Form, an e-form that enables our customers to make requirements for specific emeralds. Filling this requirement form does not take more than 5 minutes, the customer does not have to print out the form, and all this can be done from the comfort of their home or office.

We make special emphasis on this because is important to let the customer know that before our method they had to come to Colombia to purchase emeralds without knowing if what they were looking to buy was available or how much it cost, buyers would take several days and weeks to find and finally purchase emeralds compliant to their specific needs. Now all that searching is being carried out by an experienced company such as ours and the process is far more efficient, given that we have established business relationships with a vast number of producers and traders. Now, all that our customers need to do is: send us their requirement and wait for just 5 business days until we reply back with a selection of emeralds compliant to their needs at best possible prices, they will not take more than a couple of days to purchase what they need.
Keeping in mind that, for us, purchasing emeralds is not just making an investment, but it also is a complete experience, we have established an agreement with Sheraton Bogota Hotel, one of the most exclusive hotels in Bogota, to offer our customers important and exclusive discounts in their hotel rates. Our customers can enjoy a pleasant, exclusive, high-end stay while having their business trip to buy emeralds (click on the slideshow gallery above to see photos of the hotel). We offer our customers private security, if they deem it necessary and we make sure our customers are attended personally by our top executives.
We not only want to sell high-end Colombian Emeralds, but we want to make a pleasant experience for our customers.
https://www.mensalemeralds.com/wp-content/uploads/2012/10/habhsb3.jpeg
341
601
admin
https://www.mensalemeralds.com/wp-content/uploads/2015/09/Mensal-transparent-logo.png
admin
2012-10-18 17:03:25
2015-07-24 19:25:28
Buying Experience